Use this block to describe what the course is about, what your students will learn and why someone should buy your course.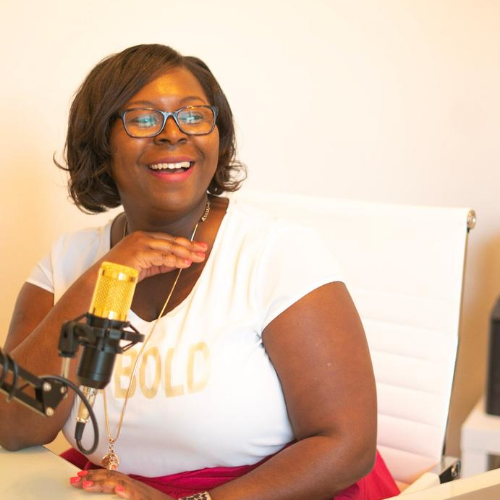 Hi, I'm Laquantis...
... and I am a certified to teacher. I've always believed in teaching the whole person. When the whole person is taught, it helps the things that are to be taught to be learned on a higher level. This is the reason for this course. I want to teach others how to build the life they desire to have and I'm giving them the tools and knowledge I have and have used to continue to build the life I desire. It's said that we should have multiple streams of income. Guess what? This course gives you the tools to write a book, build a dropship store from scratch (resources included), and create and sell digital and physical products and services. I don't believe in fluff, so sign-up now to take advantage of this course that will change your life for the good.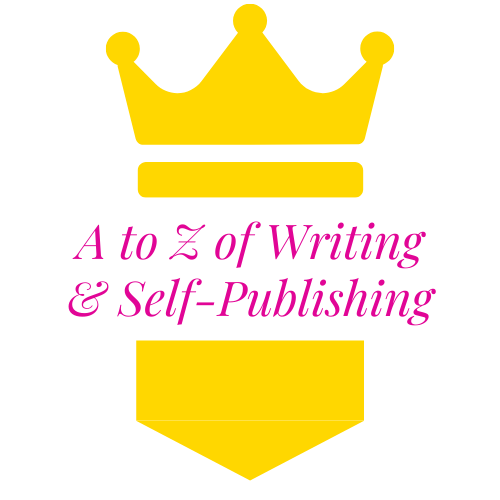 A to Z of Writing & Self-Publishing Course
Takes you through the process or writing and self-publishing your book. You will also learn how to format your book so you can sell it as an ebook or a physical book.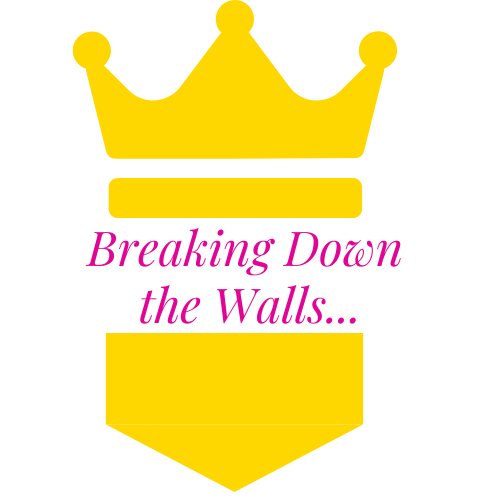 Breaking Down the Walls to Digital Content & Physical Products
A course to helping you take your thoughts to breaking them down to create digital and physical products that meets the needs of your clients and customers.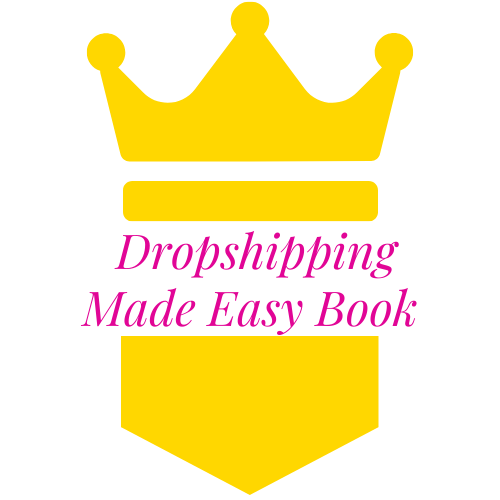 E-Commerce Dropshipping Made Easy Book
A step by step guide to helping you build a successful dropship store from scratch.