This course will take you through the entire process of writing and self-publishing your book. If you are having a hard time getting started with writing your book and wanting to self-publish once done, then this course is for you.
Included in course:
13 self-paced lessons
3 Preformatted documents
Writing Process Chart
Worksheets
Step by step formatting instructions (Page numbering, margins, spacing, active table of contents, etc.)
ISBN & Copyright Information
Marketing tips
You know you want it, so go ahead and choose your plan and start writing your book today!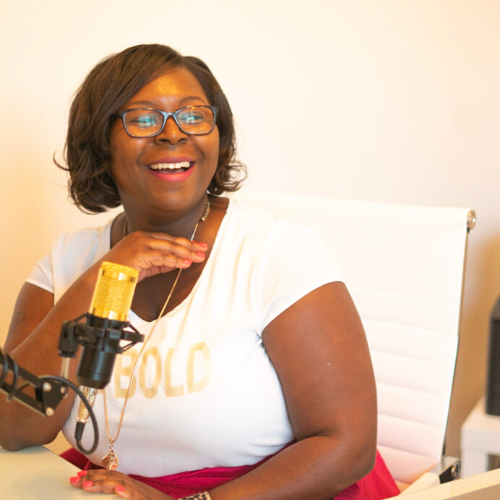 Hello, Hello, Hello...
Hi! I'm Laquantis Chevis and I'm the owner of Stepping Stones Services and the creator of Empire Building Academy. The mission of Stepping Stones Services is to empower women to excel and to be able to build the empire they desire. I truly believe a person can build the empire they desire to have by gaining the knowledge needed.
Welcome to Empire Building Academy, the place where your empire building begins.